Jared Kushner in talks to sell stake in real estate tech firm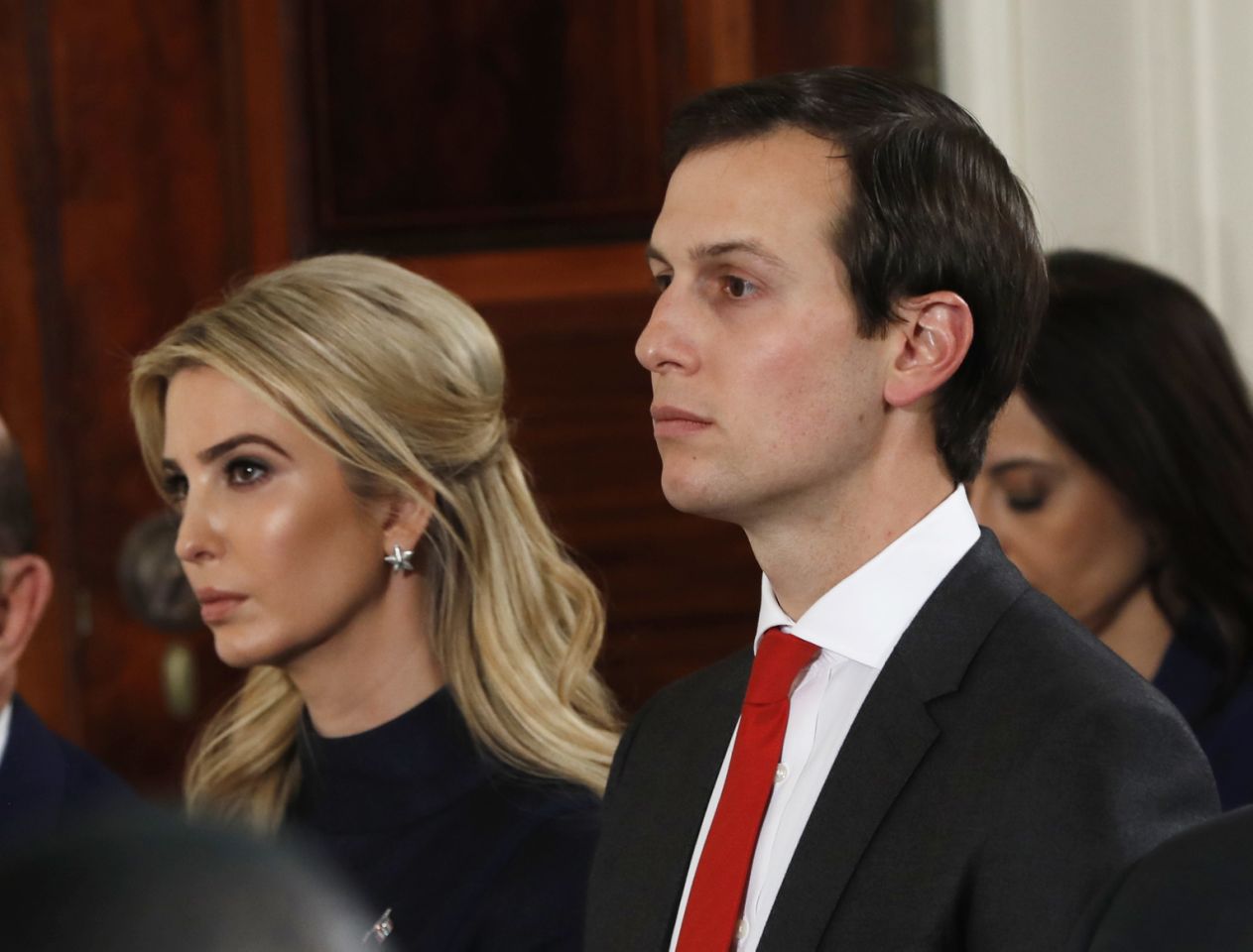 Jared Kushner, a senior level White House official and son-in-law of President Donald Trump, is in talks to sell his stake in a real estate technology company as he attempts to pare his numerous business ties, according to a report by the Wall Street Journal.
He is in the late stages of negotiating a deal to sell his stake in the company, called WiredScore, to a group of investors that include Los Angeles-based Fifth Wall Ventures, the Journal said. It was unable to determine the price of the stake or the identity of other group members.
Kushner is working to exit other business investments as well, as the Trump administration faces criticism for not doing enough to rid its senior officials of potential conflicts of interest.
He disclosed earlier this year that his stake in the WiredScore was worth $5 million to $25 million. Founded in 2013, WiredScore assesses the speed and quality of office buildings' internet connections.
Earlier this year, Kushner said in a federal disclosure form that he was "in the divestment process" of his holdings in WiredScore's owner, Broadband Proliferation LLC, where he is a managing member.
Follow Emirates 24|7 on Google News.