Judge in Brazil's Petrobras probe dies in plane crash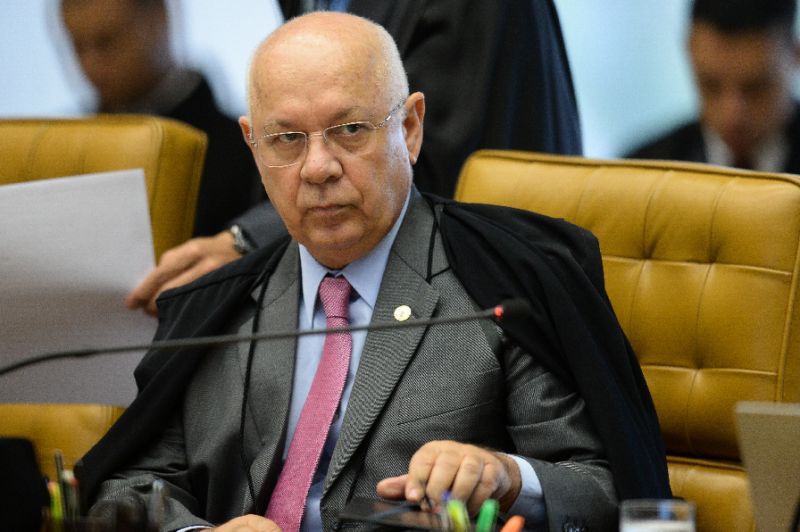 A judge involved in the probe of Brazil's huge pay-to-play corruption scandal at the state-run oil giant Petrobras died in a plane crash Thursday.
Teori Zavascki, 68, died when the light plane in which he was flying went down off the coast of Rio de Janeiro state.
His death was confirmed in a Facebook posting by his son Francisco and by Attorney General Rodrigo Janot.
Zavascki served as a rapporteur at the Supreme Court in the Petrobras case, which has ensnared much of Brazil's business and political elite.
The plane crashed near the resort town of Paraty, 250 kilometers (160 kilometers) south of the city of Rio, the navy said.
Unconfirmed reports said two other people also died in the crash.
Footage of the crash site showed parts of the plane partially submerged in the sea, as rain fell.
Zavascki had recently been working on compiling the confessions of 77 executives of the construction giant Odebrecht, one of the companies accused of involvement in the scandal.
Dozens of politicians have been accused of taking bribes from Odebrecht and other construction companies to line their own pockets and boost party campaign funds in exchange for facilitating inflated contracts for the companies with Petrobras.
Follow Emirates 24|7 on Google News.