Kidnapped, rescued teen wakes from coma to find she's pregnant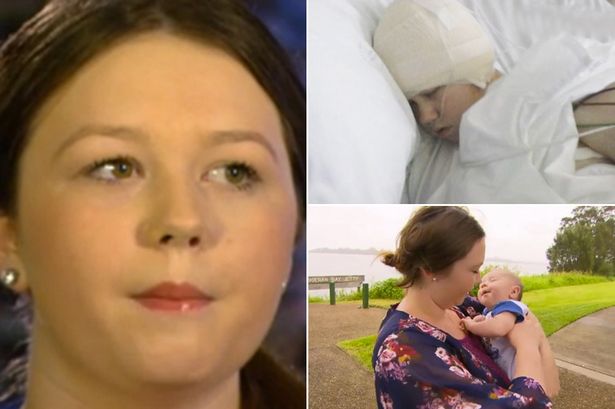 An Australian teenager received the shock of her life when she awakened from induced coma in a hospital only to be informed that she was pregnant.

April-Lee Gillen was allegedly kidnapped on her way back from her boyfriend's place around 10pm.

The girl could only recall telling her mom on the fateful evening that she would be back home around 10:30 after visiting her boyfriend, reports UK daily Mirror.

The police are investigating the matter and they believe that two men tried to kidnap her late at night as she walked home.

The girl was found lying in a ditch, dirty and unconscious, around 2am.

When she was found and hospitalised, it was initially thought that she was most probably a victim of hit-and-run accident.

However, the cops discovered April's Facebook status that said: "Phones on 1 per cent walking from warrawong to berks and some Asian guy just stopped me telling me to come home with him cause it's safe and I need help..."

The police officials concluded that April must have received injuries when she fought her kidnappers to be set free.

April was horrified to find that she would be a mum in a few months. The incident had occurred in April 2013. In December, April gave birth to a bonny baby boy.
Follow Emirates 24|7 on Google News.