Man burns to death in Ras Al Khaimah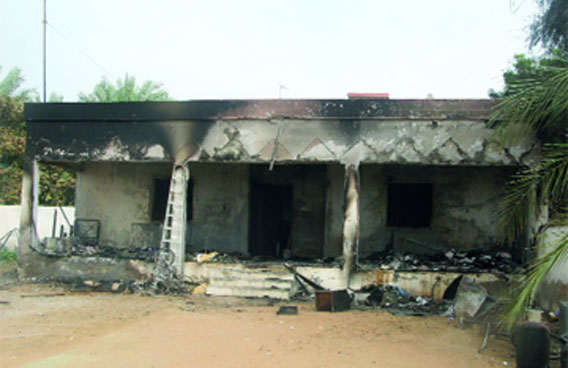 An Emirati man was burnt to death at his house in Ras Al Khaimah, a top police official said, adding that it might be a case of murder or suicide.
According to the official from Ras Al Khaimah Police Department, the man was in his early 40s and the incident took place in the early hours on Wednesday.
"We are not very sure about the exact cause of death. We are still in investigation stage. Our initial investigations shows that it might be an attempt murder case, or a suicide."
"One of our police patrol cars, which was on duty in that area saw the fire and informed the police. Unfortunatley, by the time the police and civil defence officials reached the house and put off the fire, the man awas burnt do death."
He added that the man was living alone in the house with five Asian workers.
"When the police officials managed to put off the fire and entered the house, they found the man fully burnt."
He added that there are several theorieas about what might have led to the fire and the consequent death of the Emirati man.
It could be an electrical fault or it could have been an attempt to murder because the man's feet were tied with a metalic wire. Some police official also said that it might have been a case of as the man had suffered from mental problems.
"Police is still investigating this case. The man is a retired police officer. He has been living alone in the house for some time with the Asian workers only," he said.
Follow Emirates 24|7 on Google News.