Man open fires at relatives; kills 4, injures 2 kids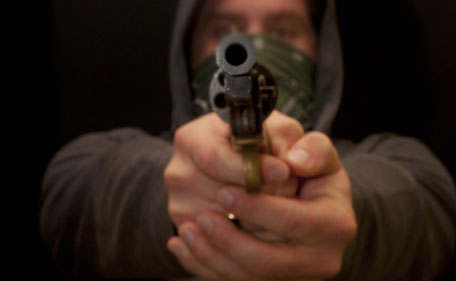 A US gunman opened fire at a house near Atlanta, Georgia on Saturday, killing four people and wounding two children including relatives in a domestic dispute before turning the gun on himself.

A total of seven people were shot in the case in Douglasville, west of Atlanta, said Lieutenant Glenn Daniel of the Douglas County Sheriff's Office.

"It was a domestic situation," Daniel told AFP, adding that the shooter was a man, and that the two injured were children, who are now being treated in local hospitals.

"I have five including the shooter that are deceased," he said. "The shooter is deceased from a self-inflicted gunshot wound."

The ages of the shooting victims ranged from seven to adult, he added.

But it was too early to disclose the age and gender of all of those shot, because relatives are still being notified.

It was not immediately disclosed how many of the victims were members of the same family, but some of the victims were relatives, Daniel said.

Police have launched an investigation.
Follow Emirates 24|7 on Google News.