Man passes driving test after 33 failed attempts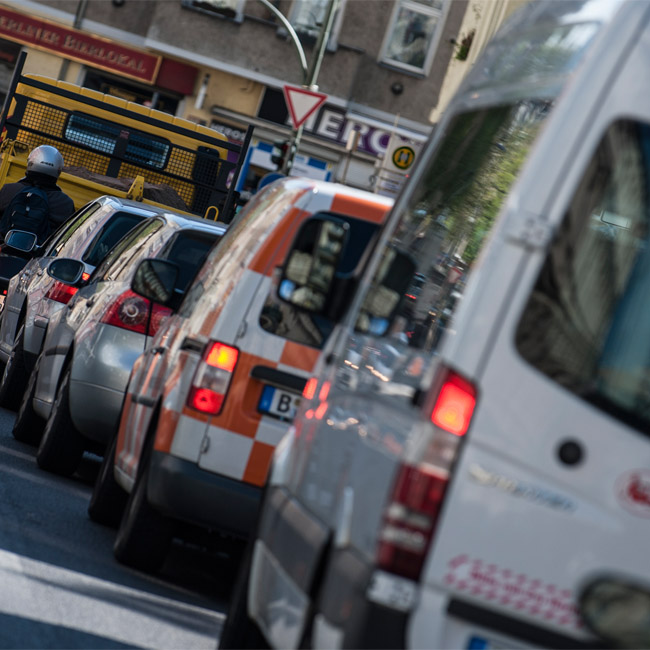 A man has been left stunned that on this 33rd driving test and 14 driving instructors later he has passed.
Christian Whiteley-Mason from Barnsley went through 14 different instructors, had 85 lessons and over 25 years he's racked up a total of £10,000 trying to get his L plate.
And now after taking his first test in 1992 he's finally passed and is in "shock".
He told the Daily Mirror newspaper: "I can't believe I've actually finally passed after all these years," said the care home manager. "I'm still in shock!"
Follow Emirates 24|7 on Google News.