Mark of a blogger: I am going to fight Benihana till the end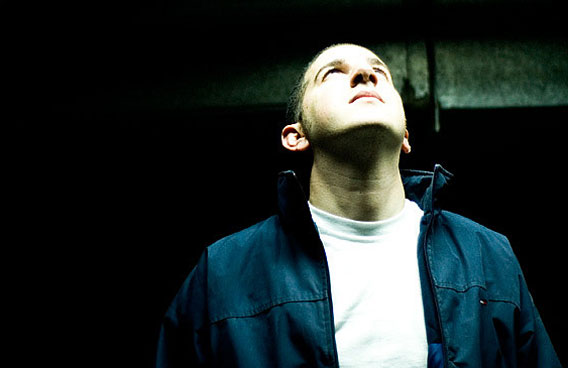 This is the face of the man at the front of the latest battle involving the real world and the blogosphere in the Gulf.
Two days ago, Mark Makhoul, a Lebanese living in Kuwait, was just a bloke with his wife put for dinner.
Today, he is featured in every major English newspaper and radio show.
His cause: the decision to take on a big corporation, in this case the restaurant chain Benihana, who decided to sue him over a negative post on his blog regarding his experience at their Kuwait outlet.
Speaking to this website shortly after appearing on 'Dubai Eye' this morning, Mark, who runs the blog with his wife Nat, said, "I am going to fight this. I am going to go full-fledged on this case."
"This is not the first time I have been threatened with legal action, but this is the first time it has turned out to be so stressful. I am going to fight it till the end," he said.
"I have no idea what comments upset them. I really cannot find what I wrote that was bad enough to invite a lawsuit," he added.
Mark also added that his writing has been significantly toned down of late, "I have got into trouble earlier….. With experience I have learnt not to go ballistic even when something is negative. I have compromised, and at times back talked, but until when can you do it? Anymore compromise and it would not make sense to read the blog. I am just going to fight this," he added.
The support from the net community, according to him has made him realise that he is not alone. "The internet community has been quite supportive. It has been overwhelming. Everyone is behind me," he added.
Mark received huge support from bloggers and tweeters who seemed outraged that their freedom to post may come under threat if the case went Benihana's way.
Benihana has asked for KD5001 as compensation.
When this website contacted Benihana Dubai, we were directed to contact the Kuwait branch, which despite several attempts had not responded to our calls or queries.
Also See:
Food chain sues Gulf expat blogger over bad review...

Company liable for staff tweets
Follow Emirates 24|7 on Google News.