Microsoft co-founder Paul Allen dies of cancer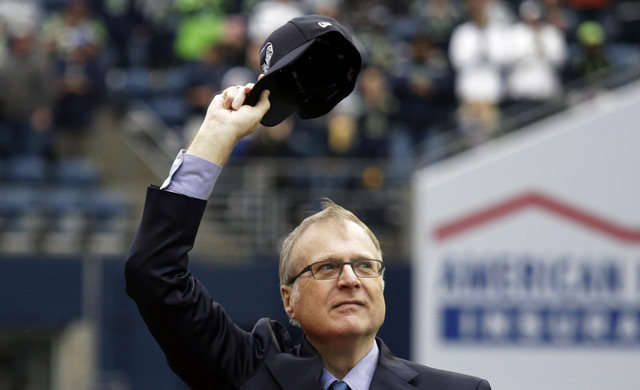 Paul Allen, who founded Microsoft with Bill Gates in the 1970s and later went on to become an investor, philanthropist and sports team owner, died Monday after his latest battle with cancer at age 65.
"My brother was a remarkable individual on every level. While most knew Paul Allen as a technologist and philanthropist, for us he was a much loved brother and uncle, and an exceptional friend," Allen's sister Jody said in a statement announcing his death.
In recent years, Allen was known as the owner of the NFL's Seattle Seahawks and the NBA's Portland Trail Blazers, and part owner of the Major League Soccer team the Seattle Sounders, along with a variety of business and charitable ventures.
One of the world's wealthiest billionaires, Allen also founded Stratolaunch Systems, which built the world's largest plane designed as a colossal rocket-launching aircraft touted as the future of space travel.
The craft was on track for its first launch demonstration as early as 2019.
Allen died just two weeks after publicly revealing that non-Hodgkin's lymphoma he fought into remission nine years ago had returned. The incurable cancer affects white blood cells.
He never married and had no children.
Follow Emirates 24|7 on Google News.