Miral unveils ambassador program, as part of 2018 target of 1,000 new tourism jobs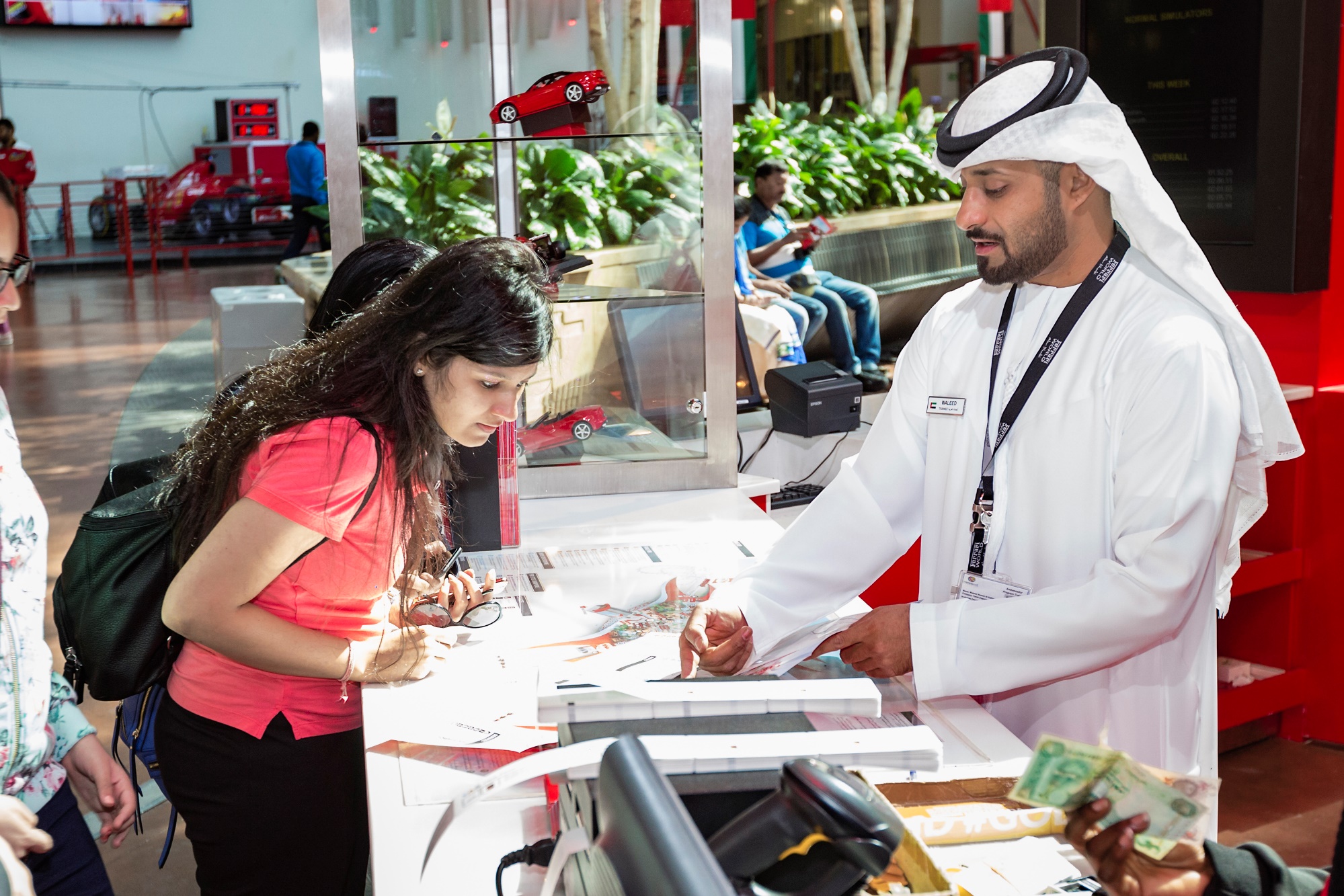 Miral's subsidiary Farah Experiences announced its Ambassador Program, a training and recruiting program focused on preparing Emirati talent in the travel and tourism sector.
The program supports Miral's ambition to contribute 2500 jobs to the Abu Dhabi tourism industry by 2018; 1000 of which will be part of the Warner Bros. World Abu Dhabi theme park opening.


The innovative program, still in its pilot phase, was developed to meet the demand for new Emirati skills, by identifying and engaging with local talent. The program has already placed 40 new staffers, identified during the first recruitment day. Miral has committed to welcoming another 160 over the next 12 months.
The three-month, paid program, offers young Emiratis six weeks training in Ferrari World Abu Dhabi and Yas Waterworld, with the highest performers considered for full-time employment on Yas Island, including the upcoming Warner Bros. World Abu Dhabi.
"This is a unique ambassador program, as it offers an extremely hands-on approach to training at one of the most dynamic and renowned leisure facilities in the region," said Mohamed Abdalla Al Zaabi, CEO of Miral.
"We have already witnessed fantastic demand, and success in the early stages, which is encouraging, as we look forward to enrolling more trainees throughout the year. Our model extends beyond the traditional Emiratization approach by allowing students to demonstrate and improve their skills first-hand, in one of the most in-demand and exciting sectors in the world" he added.
"We are fully committed to contributing 1000 additional jobs to the tourism sector in the UAE by 2018, and this innovative program will play a major role in identifying and selecting the best local talent," said Mariam AlMusharrekh, Associate Director of Human Resources at Miral.
"We begun rolling out the project at the end of 2016, and we are proud to announce we have already identified a number of rising stars among our ranks. Given the complexity of the industry, the program will be crucial in developing future specialists and leaders of tourism in the UAE, beyond traditional recruitment models," she added.
Waleed Ahmed Abdulla Al Katheeri, one of the first recruits to join the program, is already flourishing in the new role, having been accepted through the initial opening day.
"As an Emirati keen on growing my skills in one of the country's most demanding industries, this incredible experience has already been invaluable in providing me with insight into how the travel and tourism sector works," he said
"Since enrollment, my passion for the travel sector has grown with gusto, and I hope to be considered for a full-time role upon graduation, to help Abu Dhabi during this formidable growth period."
The program further demonstrates Miral's commitment to creating opportunities in the travel and tourism sector, as it expands and develops world-class facilities on Yas Island, in support of Abu Dhabi's ambition to diversify its economy.
Follow Emirates 24|7 on Google News.