Modi healthcare scheme won hearts, and votes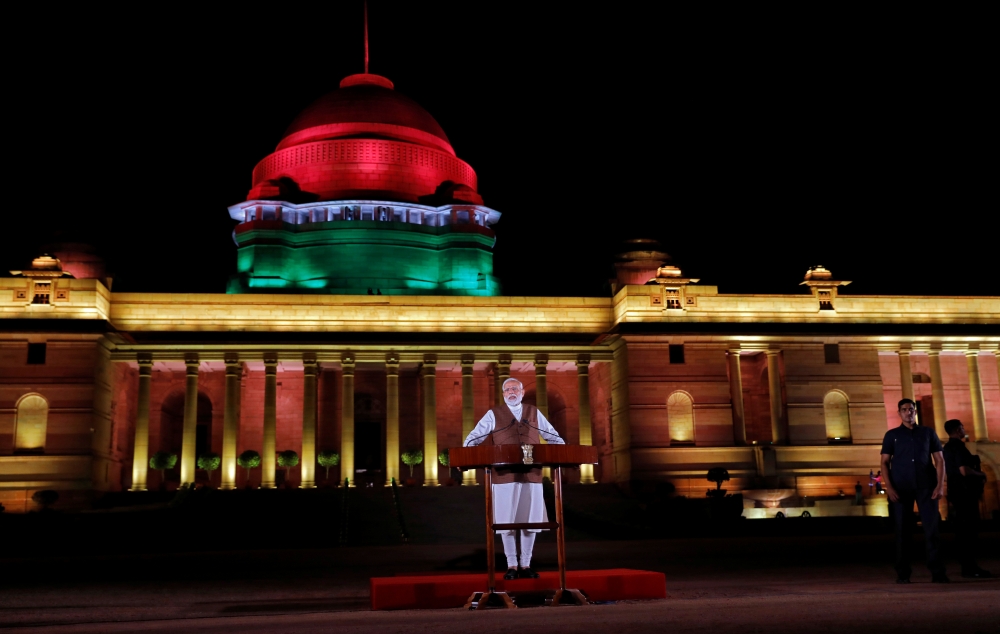 While Prime Minister Narendra Modi's nationalist tub-thumping has been widely credited with his recent election win, another factor was one he kept relatively quiet about: Modicare.
Despite some teething problems and a dire need for further reforms and more spending, this huge initiative launched last year - one of the world's largest publicly funded healthcare programmes - has made a difference.
"This scheme has infused a sense of belief in the poor that if they fall sick they will get treatment without spending a rupee," said Anil Agarwal, chief medical superintendent at a hospital in Sitapur, a city with some of India's worst health indicators.
Indeed, voting data from the mammoth election that ended last week with a landslide for Modi showed particularly strong support for his right-wing party in poorer areas where people would have benefited most.
"It has certainly been welcomed as a welfare measure by the poor and probably contributed to (Modi's) electoral victory," said K. Srinath Reddy, president of the non-profit Public Health Foundation of India.
The flagship programme, dubbed Modicare, covers hospital costs up to $7,200 for the poorest 40 percent of Indians, or some 500 million people, in a country where the average annual income is about $1,670.
Even before Modicare, or the National Health Protection Scheme (NHPS), was introduced in September, treatment was largely free at government hospitals.
But patients still had to shell out for diagnostics and medicines, which make up a big chunk of the costs of hospital care, as well as for implants like stents.
Private clinics were out of reach for many, with a consultation alone costing some 1,000 rupees ($15) - a large amount for millions living on less than $2 a day. But now poorer Indians can visit these clinics, providing they sign up to the scheme.
Follow Emirates 24|7 on Google News.