MOFAIC denies Emiratis being mistreated at Georgia airports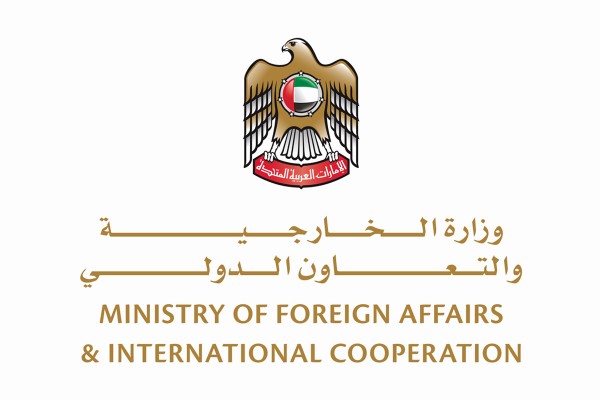 The Ministry of Foreign Affairs and International Cooperation, MOFAIC, has asserted that no cases have been registered to force UAE nationals, in particular, to return back to the country from airports or exits of the Republic of Georgia.
This came as part of the ministry's continued follow-up of what has been circulated through social media platforms about information that a number of Emiratis had been subjected to mistreatment at Georgia airports or forced to return back home.
The ministry said that the information indicates that the cases that have been denied entry to Georgia were for some foreign nationalities residing in the country and accompanying UAE citizens. The ministry has called upon them to verify the validity of their visas and identity papers before traveling to Georgia or other countries.
The ministry stressed that it is important for Emiratis who want to travel abroad to read the guidelines and advisories, and any updates issued by the ministry before and during their travel out of its keenness to ensure their personal safety and facilitate their travel and stay abroad.
The ministry also said that the UAE citizens should register themselves and their families in the Twajudi service, which can be accessed on the ministry's website www.mofa.gov.ae or smart app. ''UAEMOFA'', which will enable the ministry and the country's missions abroad to communicate with them in case of emergency and crises and provide help for them.
The ministry stressed the importance of returning to the ministry's website or the social media outlets of the ministry to confirm the information and not circulate information from unknown sources.
Citizens who face any emergency case can contact the UAE missions abroad or call the toll free line 0097180044444 for countries where the UAE has no diplomatic missions.
Follow Emirates 24|7 on Google News.