Most-dangerous streets in Ajman for traffic accidents revealed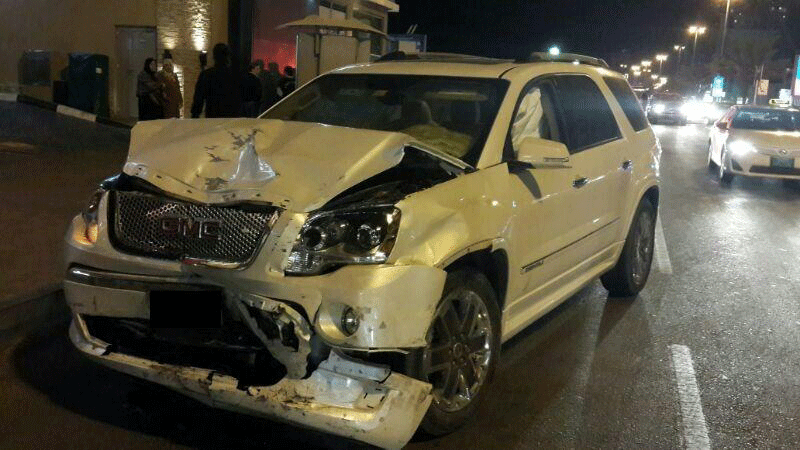 The total number of traffic accidents in Ajman in 2014, from the simple to the serious, was 35,672, according to the General Directorate of Ajman Traffic Police. Twenty-two people died and 289 were injured in these.

According to statistics released, 10 roads in Ajman witnessed the majority of accidents.

The Sheikh Khalifa bin Zayed Road saw 2,675 accidents. Among them, 2,387 were collisions and three run-overs, among others.

Al Nuaimia Road witnessed 2,579 accidents, including 1,415 collisions and one vehicle flipping over, among others.
The Sheikh Zayed bin Sultan Road saw 2,149 accidents with seven vehicles flipping over. Al Karama street in Ajman had 1,612 accidents, including four run-overs.

A total of 1,248 accidents occurred on Rashid bin Humaid Road, including 1,092 collisions. While 1,094 accidents happened on Maktoum bin Rashid Street.
Al Ittihad Street witnessed 940 traffic accidents, including 10 run-overs.

Kuwait Road has witnessed 782 traffic accidents, of which 723 were collisions.

Rashid bin Saeed Street witnessed 548 accidents including 62 collisions.

Ammar bin Humaid street witnessed 376 accidents, including six-run over accidents resulting in one death.
Follow Emirates 24|7 on Google News.