Mother rages on the internet over daughter's dating assignment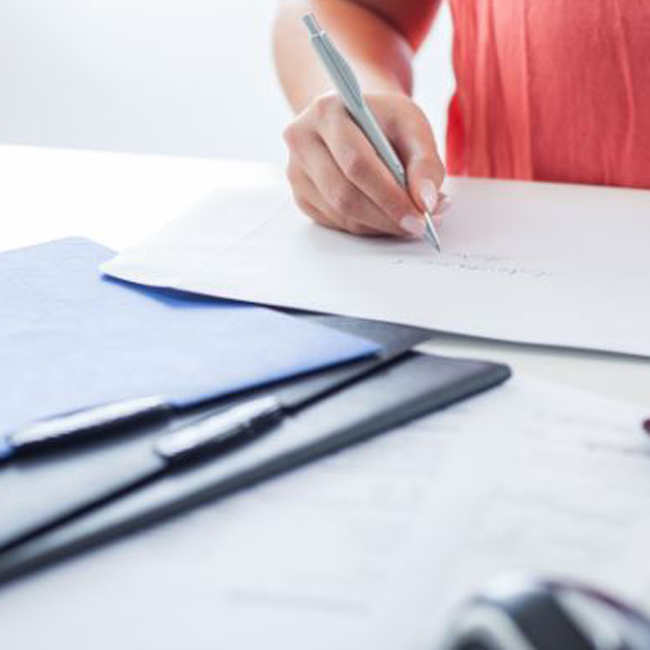 A mother has become outraged after learning that her 16-year-old daughter's teacher gave them a homework assignment on how to date.
Jenn Oxborrow was appalled by the $5.00 date homework given to the 16-year-old girl at a US school, which told girls to "dress feminine", "eat the food they order" and "don't fish for compliments" as part of their task.
According to The Daily Record, the furious mother posted the picture of the homework sheet on Facebook.
Alongside it, she wrote: "My 11th grade AP honors student's homework: "go on a date!" With a boy. And follow his suggestions - don't correct his personal habits, don't waste his money, and show him respect. Thanks for educating our kids, Utah Department of Education. We really appreciate your evidence-based misogyny (sic)."
The post has since divided opinions amongst Facebook users, with one user - named Nancy Jean - saying she thinks it is a "great idea."
She wrote: "I think this is great! It's just common sense! I'm going to share it with my granddaughters!"
While another user named Samantha Dunn wrote: "Uhhh this is disgusting. (sic)"
Follow Emirates 24|7 on Google News.