New pill to prevent travellers from jet lag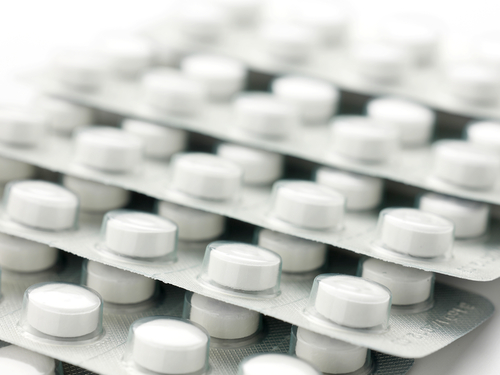 Canadian researchers developed a new pill that helps in re-setting the human biological clock and avoiding the disruptions of sleep resulted from travelling for long distances.

It will also, according to researchers, help those who suffer from insomnia.

Results of studies conducted on people who suffer from travel disruptions and those who work on night shifts, have shown that they tend to increase their weight, as they are more susceptible to various diseases, including diabetes, which often leads to early death.

Daily Telegraph, a British newspaper, quoted researchers at McGill University in Canada as saying, that the experimental drug fools the body into believing that the night time is day time, and the opposite.

This helps to reset the biological clock in white blood cells, and is expected to help millions of people who suffer from travel disruptions.
Follow Emirates 24|7 on Google News.