New Zealand seeks to give pavilion visitors a top-quality, authentic experience at Expo 2020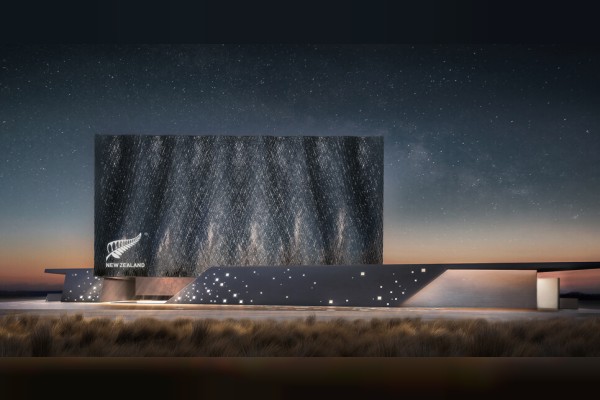 New Zealand's preparation for Expo 2020 Dubai is ramping up and the search is now on for service providers to support the operational excellence of the country's pavilion.
New Zealand's theme for Expo 2020 is Care for People and Place. Its pavilion will feature an exhibition space, restaurant, hosting facilities and a design store and be located in the Sustainability District of Expo 2020.
"At Expo 2020, we want to give our pavilion visitors a top-quality and authentic New Zealand experience," said Clayton Kimpton, New Zealand's Commissioner-General to Expo 2020.
The country has begun procurement for service providers that will run the pavilion's operations, hospitality and retail design store.
"The restaurant and hospitality offering should feature the very best of New Zealand food and beverage and we're looking for a design store that conveys a contemporary and innovative New Zealand, a country that is good for the world", Mr. Kimpton says.
Interested parties should refer to the New Zealand Government Electronic Tender Services (GETS) platform or the Expo 2020 Procurement Portal for more information.
Further procurement for the pavilion's hardware and consumables will take place in the coming months.
New Zealand was one of the first countries to confirm participation in Expo 2020.
The pavilion is designed by leading New Zealand architecture firm Jasmax and inspired by beautifully carved treasure boxes that were made by M?ori, the indigenous people of New Zealand, to hold items of considerable intrinsic value.
Expo 2020 Dubai is the first World Expo to be held in the Middle East, South Asia or Africa. Around 180 nations will participate in the six-month event that is expected to attract 25 million visitors.
Follow Emirates 24|7 on Google News.