No attestation stamps in RAK - just e-sticker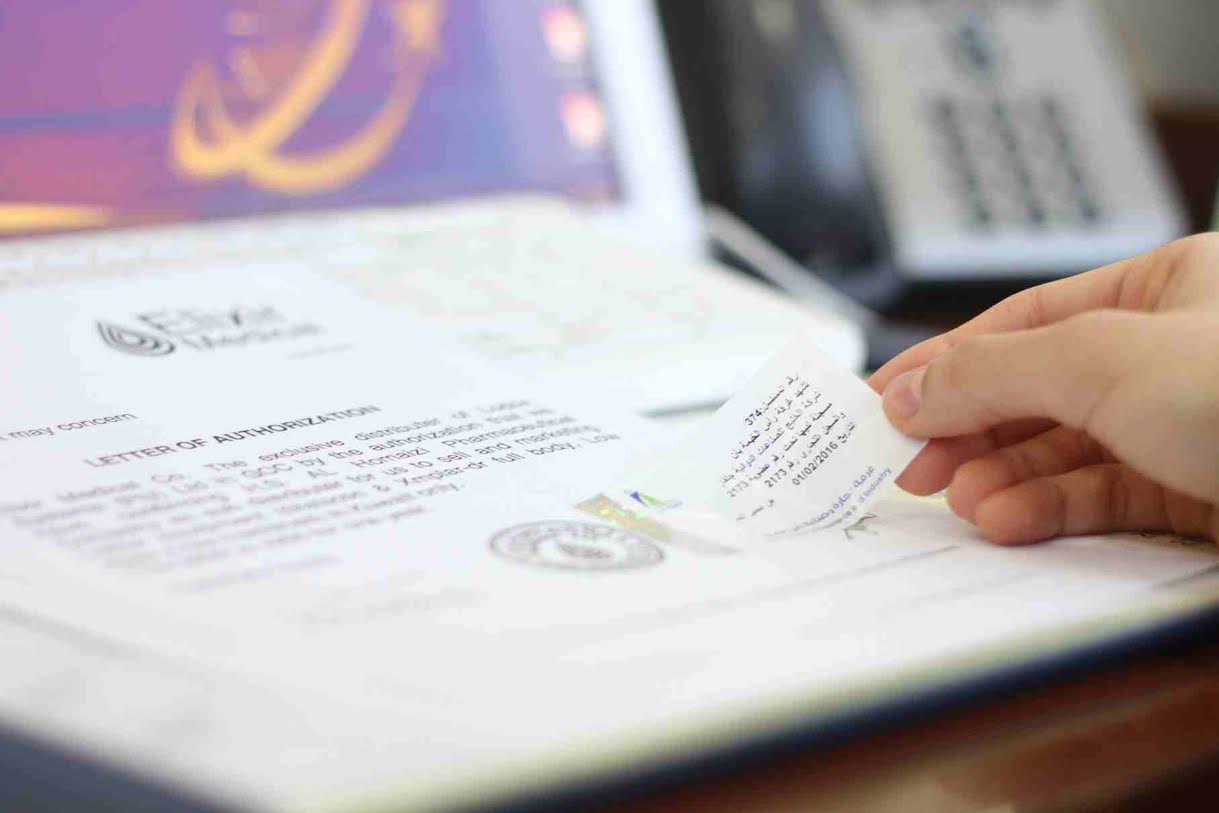 The Ras Al Khaimah (RAK) Chamber of Commerce and Industry has replaced the traditional manually applied stamps for certificate attestation with high quality unforgeable stickers that have sophisticated security specifications.
This step has been taken in order to increase organisational efficiency and is in line with the latest international developments.
It will allow best practices to be applied in an effective and positive manner so that the business community can be better served, and keeps pace with technological advances with the ultimate goal of increased levels of security.

Dr. Ahmad Al Shumaili, Assistant Director-General of Business Services and Development Sector, said that the replacement of the stamp with a sticker aims to enhance the service provided to members registered in the chamber and the business community in general, and raise their levels of satisfaction and confidence in the chamber's services.

The electronic sticker is a high-tech solution and cannot be counterfeited or forged.
The sticker bears an international identity that can only be used through RAK Chamber systems.
In addition, the sticker's serial number will be automatically generated through the system.

The RAK Chamber continues to seek to provide new and advanced services to ensure that the highest quality services are provided to the business community, the chamber's main partners.
In line with this goal, the chamber welcomes new ideas from interested parties to further develop business and provide the best services possible.
Follow Emirates 24|7 on Google News.