No problems reported before Russia crash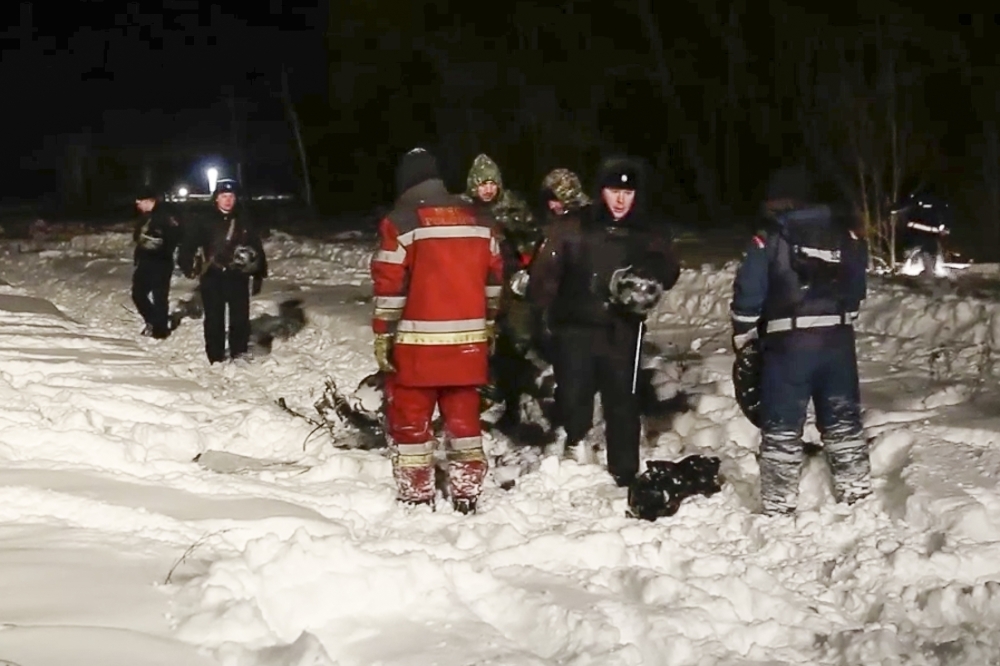 Russian investigators say the crew of the airliner that crashed Sunday near Moscow did not report any technical problems before the disaster.
The Saratov Airlines regional jet was carrying 65 passengers and six crew members when it went down a few minutes after takeoff from Domodedovo Airport on Sunday.
Investigative Committee spokeswoman Svetlana Petrenko said: "It has been found out that no reports about technical malfunctions were received from the plane's crew."
State news agency Tass reports that one of the An-148 plane's recorders has been recovered from the snowy field where the plane crashed, but did not specify if it was the voice or data recorder.
Follow Emirates 24|7 on Google News.