'No sweets harmful for kids in Abu Dhabi'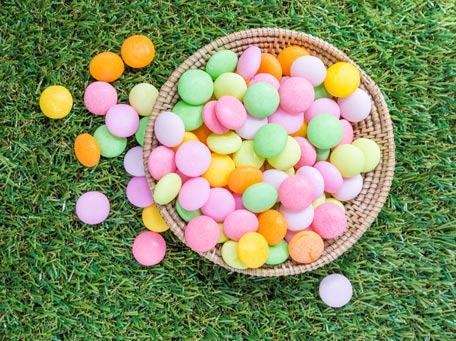 Contrary to rumours circulating in the social media, there are no sweets available in shops in Abu Dhabi that could cause a hole in the tongues of children eating them, the Abu Dhabi Food Control Authority (ADFCA) has clarified.
According to a report in the 'Al Bayan' Arabic daily newspaper, Mohammed Jalal Al Raisi, director of communication and community service at ADFCA, said this after images began circulating on Instagram showing a child with abnormalities in his tongue allegedly caused by eating a type of candy.
Such rumours and misinformation is only to be expected at a time of a boom in spread of news and information via social networking sites, Al Raisi said.
Al Raisi said it is misleading to link the abnormality with any food product. Food products for children are allowed to be sold only after rigorous tests in laboratories to ensure that they are free of any harmful substance, he added.
"Also, regulatory bodies in the UAE do not permit sale of any food product unless it has all information about its ingredients on its label," Al Raisi added.
He said ADFCA has rigorous inspection procedures for imported foodstuffs and also for those produced in the UAE. ADFCA inspectors check documents of each shipment of foodstuffs at border check points.
Al Raisi said foodstuffs are randomly checked by ADFCA's latest lab equipment to ascertain their suitability or otherwise for human consumption. If any product is found defective, it is either sent back to the country of origin or destroyed.

Follow Emirates 24|7 on Google News.