Now hire staff on 6-month permits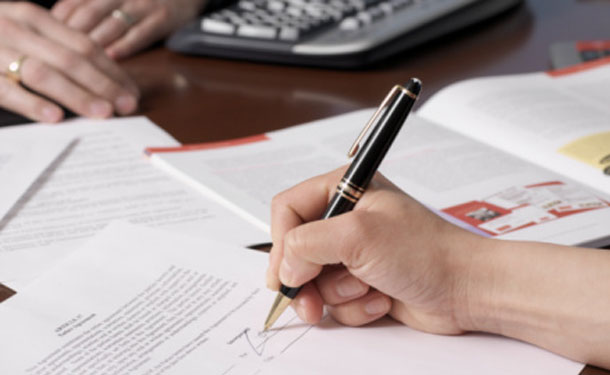 In its efforts to boost employment in the UAE, the Minstry of Labour has amended several labour laws.
The new list of amendments include work permits for minors (between 15 and 18 years of age for both citizens and expatriates); reduced cost of labour transfer between companies; and lower fines for facilities for violation of labour laws.
The ministry now allows work permits for six months for workers (citizens and expatriates) within the UAE. This aims to prevent workers coming from outside and giving employment to those within the country.
The ministry stressed the need for all workers to have a valid labour card and valid residency visa with the relevant signatures of the authorities. Even those unregistered until now, including government workers, students, children below 18 years, and spouses of citizens.
Work permits for minors will be granted only with the approval of their guardians and they should have a valid residency visa and confirmed nationality, the ministry added.
Facilities seeking work permits should have a valid licence, must mention its activities in detail as well as the ages of potential employees.
The ministry also reduced employement fee for companies.
Employment fee for facilities under Category A has been reduced from Dh11,000 to Dh300 a year. Transfer fee for companies under Category B, which earlier paid Dh11,500 for three years has been reduced to Dh1,500 for two years. Firms under Category C, which shelled out Dh12,000 now need to pay just Dh2,000 for two years.
The ministry cancelled all fees for employment of nationals in the private sector to boost emiratisation. Similarly, fees for recruitment of GCC nationals has also been lifted.
Follow Emirates 24|7 on Google News.