Nursing home staff kills 3 residents, injures 15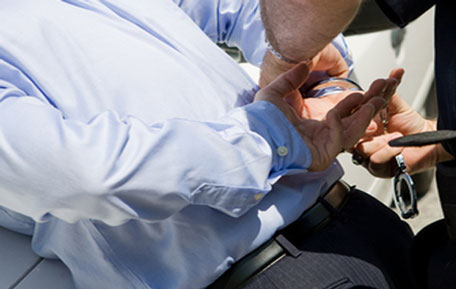 A nursing home worker in central China accused of killing three elderly residents with a brick and injuring 15 other people had argued with his boss over unpaid wages, according to a local government and state media.

Luo Renchu, 64, attacked elderly residents and staff at the privately run home in Hunan province at around 2am Thursday, the first day of the Chinese New Year, the Shuangfeng county government said in a statement.

Luo fled and police said they apprehended him on a mountain on Saturday afternoon.

The official Xinhua News Agency, citing police, reported Saturday that the attack happened shortly after Luo argued with the nursing home's owner over unpaid wages of 40,000 yuan ($6,500).

Luo and his wife, who also works at the Aixin Nursing Home, had been promised 10,000 yuan before the New Year, but owner Fang Hongchun gave them only 6,000 yuan, Xinhua said.

Xinhua said the 15 injured were residents and included Fang's mother and brother. Most suffered head injuries and six were in life-threatening condition.

The home has more than 90 residents mostly in their 70s and 80s. About 70 of them were at their families' homes for the Lunar New Year holiday during the attack, according to Xinhua.

Follow Emirates 24|7 on Google News.