Pakistan arrests 60 Indian fishermen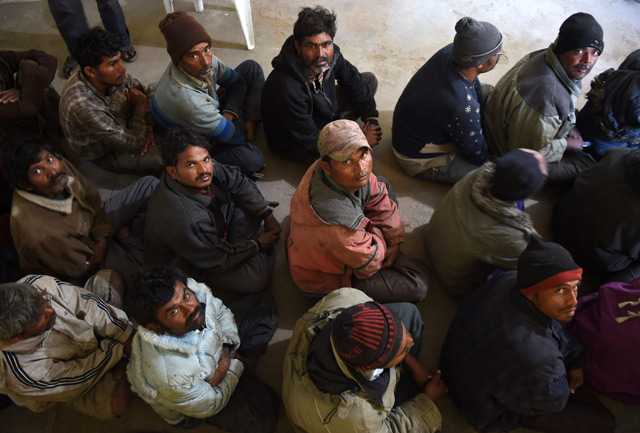 Pakistan has arrested 60 Indian fishermen after they strayed into its waters, an official said Friday.
The Maritime Security Agency (MSA) made the arrests Thursday morning, and also impounded 10 wooden boats, police official Lateef Babar said.
The 60 men would be taken to the court on Saturday from where they would be sent to jail, he added.
Dozens of Indian and Pakistani fishermen are captured in the Arabian Sea each year after straying across maritime borders.
They often languish in prison even after serving their sentences, as poor diplomatic relations between the bitter nuclear foes hamper bureaucracy.
Pakistan earlier this month released 219 Indian fishermen as a 'goodwill' gesture.
Kashmir has been divided between India and Pakistan since the end of British colonial rule in 1947. Both claim the Himalayan territory in full and have fought two wars over the mountainous region.
Follow Emirates 24|7 on Google News.