Filipina caught stealing just before travel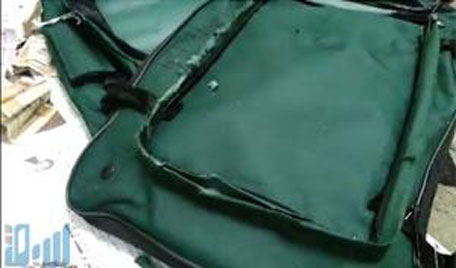 A Saudi family discovered that their Filipina housemaid was stealing them while living at their house in the Gulf Kingdom just before she was about to travel back home.
A YouTube film published by Alsaudeh newspaper showed the money was concealed expertly in one chamber of the maid's bag.
The film showed her employer used a scissors to cut the bag and pull many currency notes, mostly SR500 notes.
"The man said he had suspected the maid from the beginning. He said he replaced her bag with a similar bag and discovered the stolen money," the paper said without making clear whether the maid travelled.
Follow Emirates 24|7 on Google News.