Filipino locked up for 4 days in hotel for not paying bill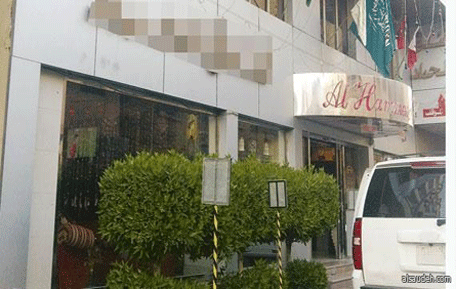 An Egyptian hotel employee in Saudi Arabia locked up a Filipino engineer in his room for four days and was slipping his food beneath the door because he failed to pay all his bill, a newspaper in the Gulf kingdom reported.
The engineer was staying in the room in the hotel in the eastern region with a couple of friend but had not expected that the bill to be that much, Alsaudeh newspaper said.
When the friends left and the engineer was asked to pay the bill, he was short of nearly SR11,000 but told the employee he would get the money.
"The employee did not listen to the Filipino and locked him up in his room for four days…he was giving him food from under the door," it said.
"The Filipino's friends returned and begged the employee to let him out but he refused…they then phoned the police, who came and freed the engineer," the paper said, adding that police opened an investigation into the case.
Follow Emirates 24|7 on Google News.