First Filipino in Canadian Superior Court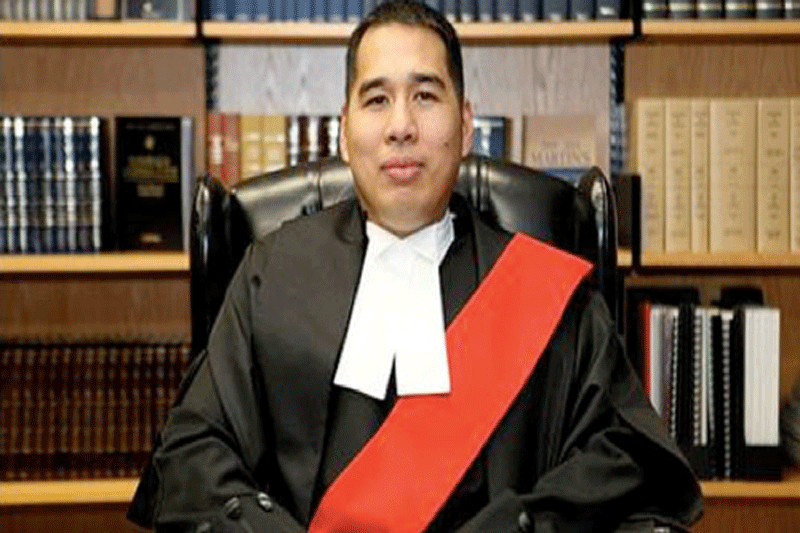 A Filipino-Canadian has been appointed to the Superior Court of Justice of Ontario for the first time.

The appointment of Steve Anthony Coroza, who was a judge of the Ontario Court of Justice in Saint Catherines, will take effect on July 8, following the announcement on April 29 by Canada's Department of Justice, according to the Department of Foreign Affairs (DFA) in Manila.

Philippine Ambassador to Canada Leslie Gatan said Coroza's elevation to a prominent position—the highest attained by a Filipino-Canadian in the Canadian judiciary—highlights the visibility of Filipinos in Canada's multi-cultural society and should inspire the younger generations of Filipino-Canadians to aim for excellence.

Coroza obtained his Bachelor of Laws degree from the University of Windsor Law School in 1995, and was admitted to the Bar of Ontario in 1997. He completed his Master of Laws degree at Osgoode Hall Law School, also in Ontario, in 2003.

Starting his career as a staff duty counsel for Ontario Legal Aid in Toronto, where he practised criminal law until 1998, Coroza went on to serve as a senior counsel with the Public Prosecution Service of Canada, where he prosecuted offences and supervised over 100 federal Crown agents in southern Ontario.

He is a member of the Federation of Asian-Canadian Lawyers and served as an instructor for the Bar Admission Course between 2001 and 2009.




Follow Emirates 24|7 on Google News.