Philippine arrest Australian over murder of teenager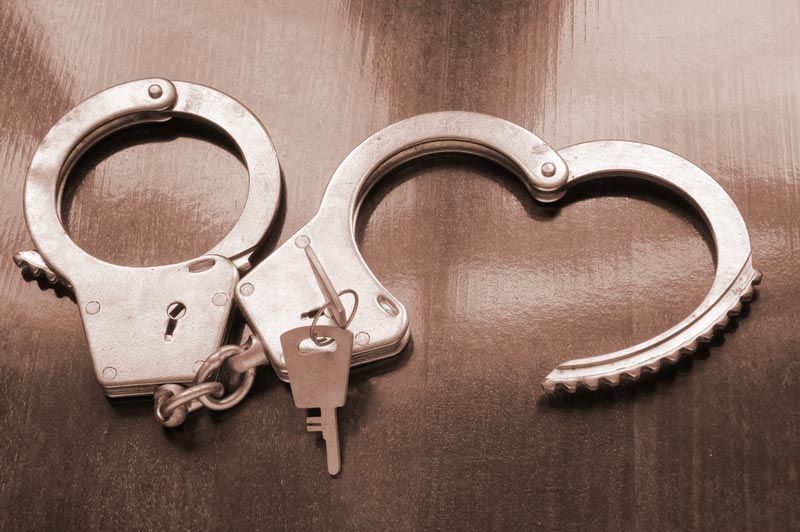 Philippine police have arrested an Australian man over the "brutal" murder of a Filipina teenager he met on the Internet after her body was found in a motel room, officials said Wednesday.

The remains of 17-year-old Alona Alvarez were found by employees at a motel in the southern city of Dipolog on January 30.

Tourist Ali Ali, 42, confessed to killing the teenager "in self-defence", saying his "mind went blank", police said.

The pair had met in Dipolog for the first time just two days before the murder after talking online. Police said Ali flew to the Philippines purposely to meet Alvarez.

"Her face was so unrecognisable and horribly disfigured, the mortician had a hard time," police investigator Ronald Dingas told AFP.

"She suffered a very brutal death. It's too much."

Alvarez had deep head wounds, had lost most of her teeth, and suffered a brain haemorrhage which ultimately led to her death by acute resipiratory failure, Dingas said, citing a police autopsy.

She was naked, and investigators also found sex toys and marijuana in the room.

Motel staff told police the Australian had checked into the room with Alvarez two days earlier, Dingas said.

Ali was arrested Sunday in the city of Dumaguete, 75 kilometeres (46 miles) away from Dipolog, Dumaguete police chief Superintendent James Gofoth told AFP.

The suspect, his knuckles heavily bruised, told police he attacked Alvarez after the victim bit his penis when asked to perform oral sex, Gofoth added.

"He said she bit his penis and even showed his penis to us," Gofoth said.

"He said he did it out of self-defence. He said his mind went blank."

"He was planning to escape to Manila," the officer added.

Ali was brought back to Dipolog where police filed a murder complaint against him before the local state prosecutor.

He faces a 40-year prison term if found guilty. A court appearance has not been scheduled.
Follow Emirates 24|7 on Google News.