Philippines unfit for mining, environment minister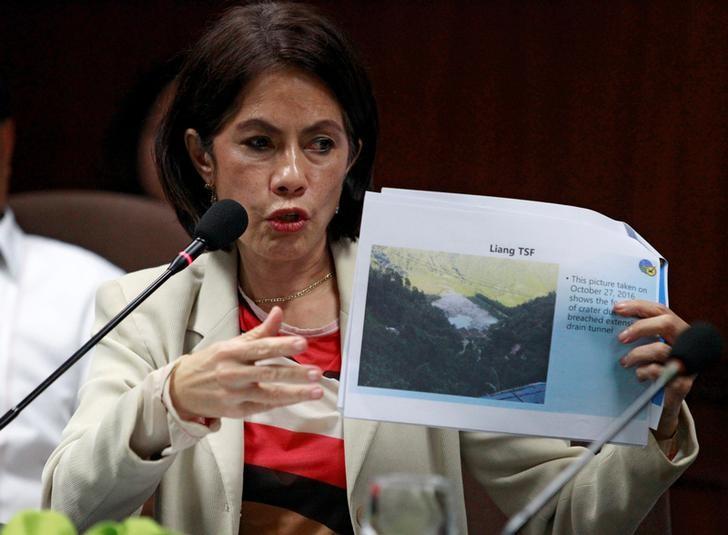 Philippine Environment and Natural Resources Secretary Regina Lopez said on Monday she will not reconsider her decision to shut down 23 of the country's 41 mines, adding the Southeast Asian nation is "unfit for mining."
Lopez defended her decision to shut the mines, saying they were in watersheds.
"If it is closure, I can then heal the land. It is closure because there is no way you can have any kind of mining in watershed areas," Lopez told Reuters in an interview at her office in the capital Manila.
Lopez on Thursday ordered the closure of over half of the country's mines, mostly nickel producers, for environmental violations.
he mines to be shut account for half of the nickel ore output by the world's top supplier of the metal. Five more mines were ordered suspended.
Follow Emirates 24|7 on Google News.