Phone number portability by March: TRA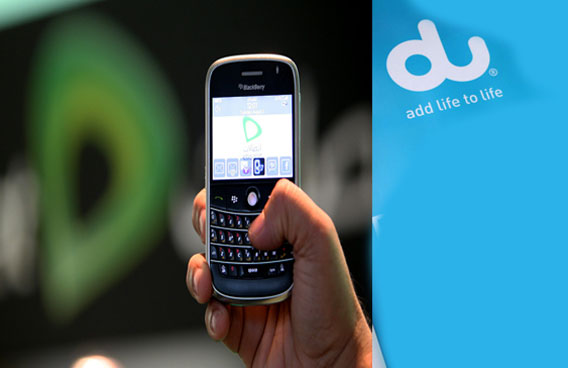 UAE telecom providers etisalat and du will offer number portability by the end of March in a move seen stimulating competition in a saturated local market, the regulator said on Monday.
Customers will be able to keep their old telephone number if they switch providers.
"It will stimulate competition between the two operators because operators will try to hold onto their customers," Mohamed Al Ghanim, director general of the Telecommunications Regulatory Authority, told reporters at a conference in Abu Dhabi. "Both operators will be in readiness by the end of this month. Then the TRA will test it."
Du ended etisalat's domestic monopoly in 2007, although both firms are part owned by various government-related entities and critics say real competition between the two is limited.
The UAE mobile telecoms market is saturated, with penetration levels over 100 per cent, prompting etisalat to look abroad for growth, provisionally agreeing a $12 billion deal to buy a stake in Kuwait's Zain, but du remains focused on its home market.
Infrastructure sharing between Du and etisalat will "hopefully" happen in 2011, said Ghanim.
"Both companies are working hard to solve technical issues," he said. "Over the next five years, we will focus mainly on broadband because this reflects the national telecoms policy,"
Ghanim also ruled out issuing a third UAE telephone licence.
"The market cannot take it," he added.
Follow Emirates 24|7 on Google News.