PIA looking to recruit agents in Dubai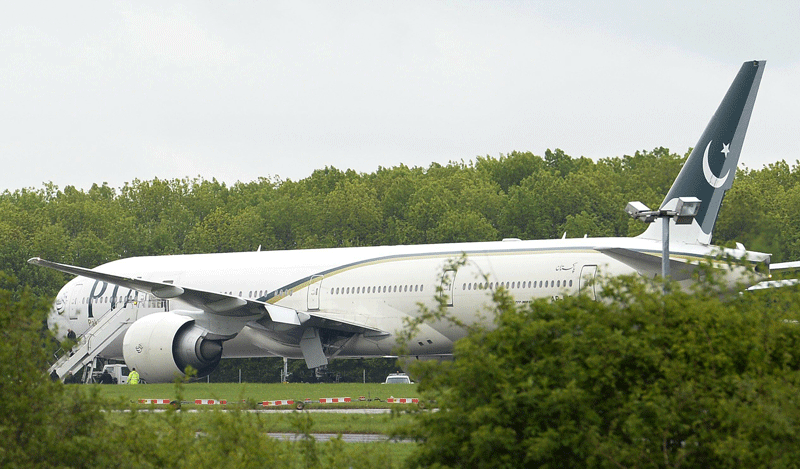 Pakistan International Airlines is looking to appoint General Sales Agent in Dubai to handle its passenger and cargo sales across the UAE.

The national carrier of Pakistan has invited interested travel agencies in Dubai to apply for the appointment of Passenger and Cargo GSA and submit bids before Monday, February 9, 2015.

The carrier has been struggling for decades under financial losses incurred due to poor management, lack of funding and competition from the local private carriers.

From 2011 to June 2014, the airline suffered a loss of Rs207.7 billion (Dh7.55bn).

According to Pakistan's national airline, travel agencies can send their applications through registered mail or courier application in a sealed envelopes marked 'Appointment of GSA for Dubai'.

The application must accompany copies of documents mentioned in the 'Request for Proposal' file – which is downloadable from the airline's website, and should be in English or translated into English.

The submitted applications, according to the carrier, will be opened on February 9 at 1630.

The applications need to be marked to Deputy General Manager, Agency Affairs, PIA Corporation (Rooms No. 202-A) PIA Head office Building, Karachi, Pakistan.
Follow Emirates 24|7 on Google News.