Plane diverts after spilled drink splashes electronic device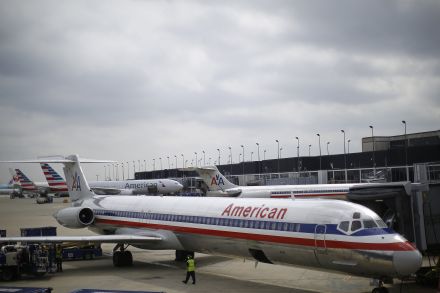 A Chicago-bound American Airlines flight was diverted to Jacksonville after a drink was spilled on an electronic device in the main cabin.
A spokesman for the airline said the device was part of the in-flight entertainment system that included a power port for a bulkhead seat. The flight was diverted out of an abundance of caution, according to the airline spokesman.
There were about 150 people aboard the plane that departed from Miami on Monday. The plane was repaired once it safely landed at the Jacksonville International Airport.
Follow Emirates 24|7 on Google News.