Poor father says he may sell his three sons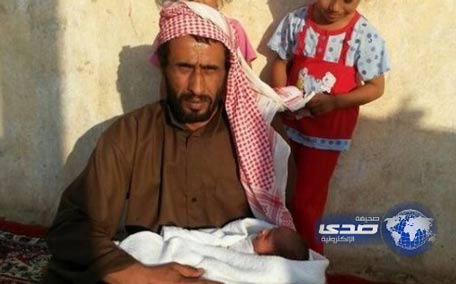 A Saudi man threatened the government he could sell his three little sons unless it helps him looking after them, a newspaper reported on Monday.

Aloush Al Dosari of the central town of Al Aflaj said he had struggled to get them registered in school and in health centres, but his request had been rejected on the grounds he does not have a national identity card.

"I cannot have them registered in school or get free health services for them.

Unless authorities help me, I will have no choice but to sell them to anyone who is willing to adopt them," he said, quoted by Sada newspaper.

Saudi civil defence in cat rescue


Saudi civil defence men saved the life of a cat which was caught under a steel door at a local family's house in the Gulf Kingdom, a newspaper reported on Monday.

The house owner in the western town of Taif said he found the cat mewing and struggling to stay alive after the house's main door shut on it and he could not open it.

He said he had managed to pull the cat's head out of the door but that its body remained stuck after the door was locked on it.

"I tried to open the door but I was worried it could kill the cat. I decided to call the civil defence, who succeeded in freeing the cat unharmed," the unnamed Saudi said, quoted by the Arabic language daily Okaz.
Follow Emirates 24|7 on Google News.