Promoter jailed of scam Mariah Dubai shows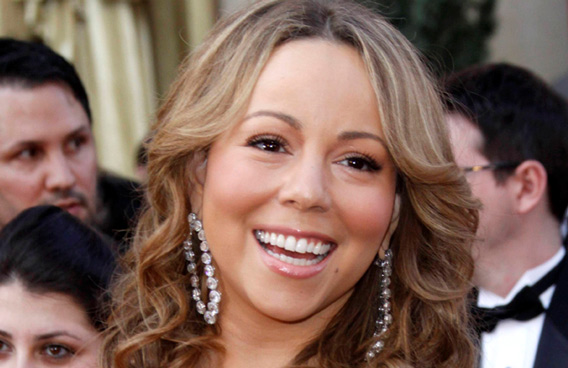 A music promoter who cheated an investor out of $330,000 by claiming he was promoting a series of Mariah Carey concerts in Dubai has been jailed Arabian Business reported on its website, quoting AFP that Antywan Ross, 43, cheated a New Jersey investor and has been jailed for 21 months.
He was also ordered to pay more than $325,000 by a US court to the unnamed investor, who had though he was funding start-up expenses for the May 2008 concerts.
Ross, who headed the Atlanta-based RDA Group, said he would use the money to promote the event and promised to pay the investor back with interest within 45 days.
He also forged a number of letters to make it appear as though more than $10m in sponsorship money had been committed to the concert series, federal authorities said.
The shows never took place, the investor was never repaid and Ross admitted that he used most of the money for his own benefit, including buying a new car.
Ross pleaded guilty in July to wire fraud.
Follow Emirates 24|7 on Google News.