Ramadan to start on Saturday in UAE, Saudi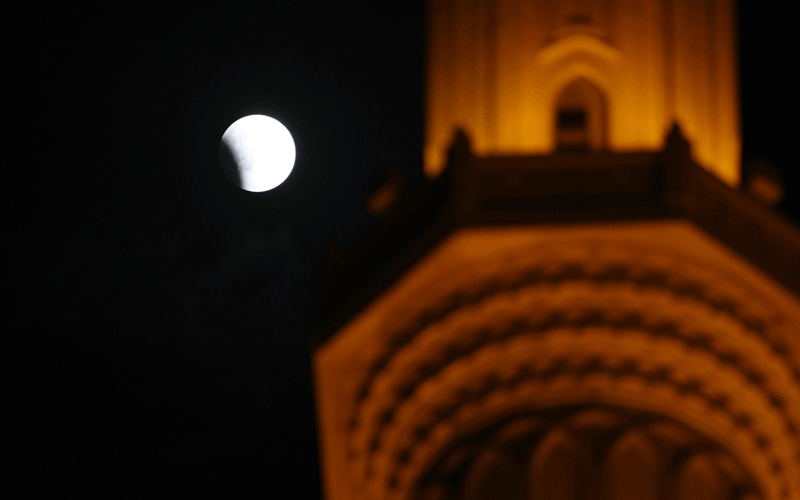 The first day of Ramadan is set to be on Saturday in UAE and Saudi Arabia, religious authorities in both countries announced.
The announcements came after religious authorities in the two Gulf Arab countries failed to sight the crescent moon on Thursday night, state media reported.
The Sunni mufti of Lebanon, Abdullatif Deryan, also announced that Saturday would be the start of Ramadan.
There was no immediate announcement from other Muslim countries in the Middle East and North Africa.
Ramadan Month Crescent Moon not spotted in UAE on Thursday
The Moon-Sighting Committee announced it could not sight the crescent moon for the holy month of Ramadan on Thursday evening.
The Committee decided to meet on Friday, 26 May, to spot the crescent moon.
There is no proof of seeing the crescent moon of Ramadan this evening: Saudi Supreme Court
The Saudi Arabia Supreme Court issued a statement on Thursday evening saying the Ramadan crescent moon has not been sighted, Saudi Press Agency has reported.
It added the court held a hearing today, 29th of Sha'ban, 1438 AH, according to the calendar of Umm Al-Qura, and reached a consensus that Ramadan crescent moon has not been confirmed.
Therefore, the court will hold a hearing on Friday evening to spot the crescent moon and announce it according to the procedures followed in this respect.
Follow Emirates 24|7 on Google News.