11-year-old girl elopes with 21-year-old lover in Lebanon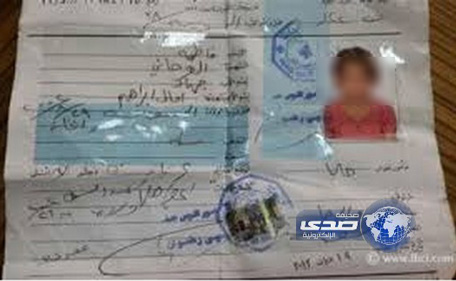 An 11-year-old girl eloped with her lover in Lebanon and sent a video film to her father to stop searching for her because she would marry him.

Relatives of Fatima had accused her 21-year-old lover of abducting her and called on authorities to help them recover their daughter.

But in a YouTube film, the girl asked her father to stop searching for her, saying, "I will not return home because I will marry and will stay with my husband forever."

Newspapers said marathon mediation resulted in reconciliation between the families of the couple in the northern town of Akkar near the Syrian border.

They said the reconciliation resulted in the marriage of the girl and her lover Mahmoud Salauddin but added that her father refused to attend the wedding.

"Her father refused to bless the marriage or attend the wedding because he is still angry and could not accept the situation," Fatima's uncle Khaled Al Qarhani said.
Follow Emirates 24|7 on Google News.