124 hotels, 47,000 rooms coming up in Saudi Arabia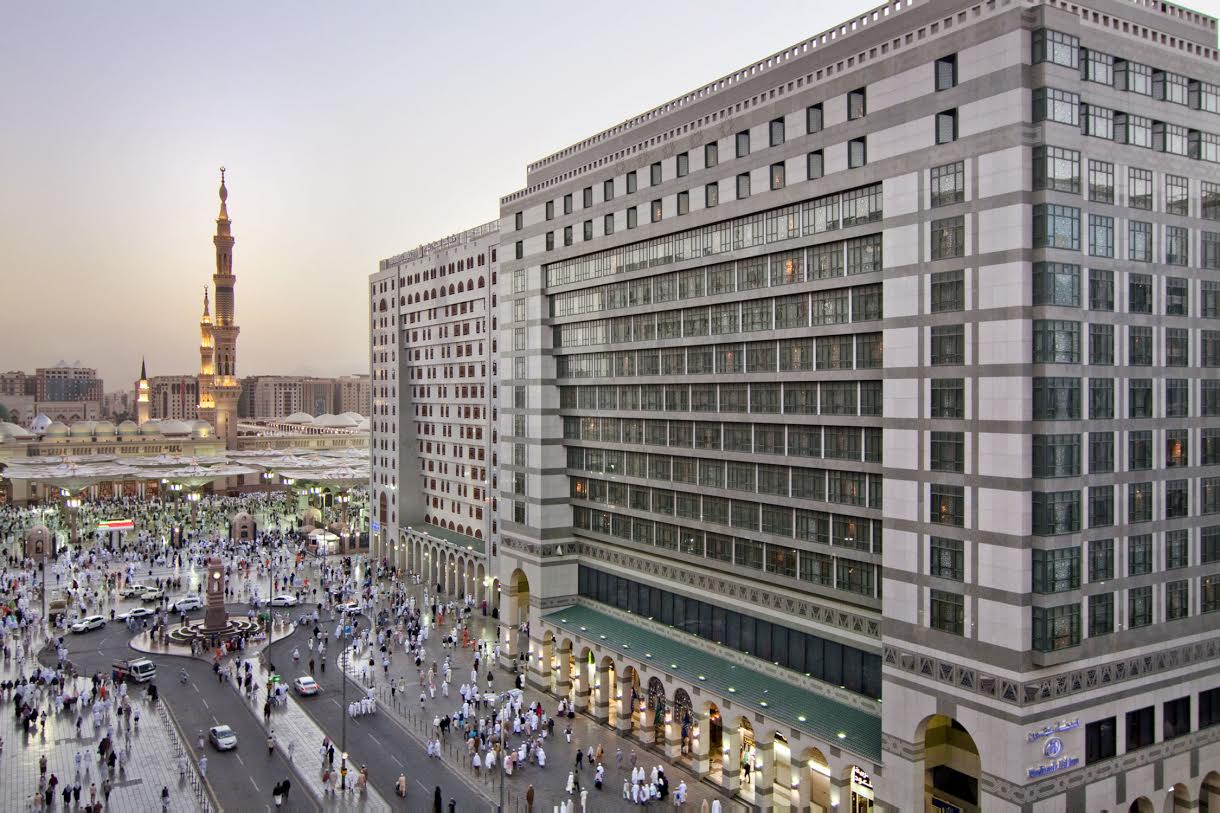 Nearly 47,431 rooms and 124 hotel projects are currently under development in Saudi Arabia, according to a new report.
The majority of projects are in the final construction and pre-opening stages with 52 projects and almost 20,000 rooms set to open to the public throughout the Kingdom this year, says the new report by Tophotelprojects, commissioned by The Hotel Show Saudi Arabia 2016.
"This is going to be a record year for hotel openings in Saudi Arabia, with 19,867 rooms set to enter the market. Saudi is now the second largest hub for hotel construction in the Middle East and Africa, behind only the UAE," said Christine Davidson, group event director of the dmg events hospitality portfolio.
"Saudi remains the leading tourist destination in the region and religious tourist figures are forecast to reach new heights with Government improvements to infrastructure, and developments to the Two Holy Mosques in Makkah and Madinah. The opportunities for smart hoteliers and restaurateurs are significant."
Hilton Worldwide has the largest hotel pipeline in Saudi Arabia with 28 properties set to be added to the market in the coming years, alongside the 10 hotels currently trading in the Kingdom across its multi-brand portfolio.
Carlos Khneisser, Vice President of Development, Hilton Worldwide Middle East & North Africa said: "Alongside our investment in hotel development in KSA - where we already operate four brands; have recently opened our second Hilton Garden Inn hotel and look forward to opening the luxurious Conrad Makkah later this year - Hilton Worldwide is committed to growing our talent with our presence, through creating opportunities for Saudi youth in the Kingdom's hospitality sector."
The hotel show, which caters to the entire spectrum of the hospitality industry, will held on May 17-19 at the Jeddah Centre for Forums and Events.
Follow Emirates 24|7 on Google News.