41% of Saudis have sleeping problems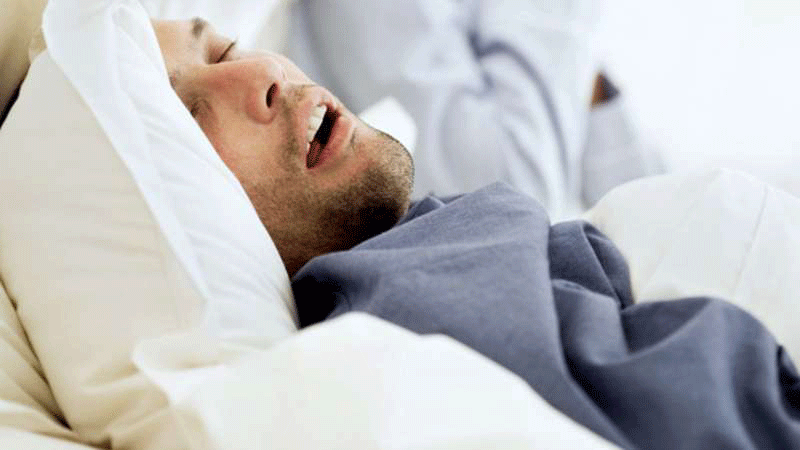 Nearly 41 per cent of Saudis are suffering from sleeping problems and many of the cases are associated with high blood pressure, diabetes and other diseases, according to a survey conducted by a Saudi government hospital.
The survey by the research centre at the Riyadh-based King Fahd Medical City (KFMC) covered 1,369 men and women with an average age of about 34 years.
The survey showed that about 41 per cent of those surveyed said they have sleeping problems and that they sleep less than six hours a night.
Dr Mohammed Al Taneer, a researcher at KFMC, said more than half of those surveyed were women and many of those found to have night sleeping troubles are smokers or are suffering from diabetes and heart related illnesses.
"Those who have such problems said they sleep less than six hours a night and they wake up in the morning suffering from fatigue and laziness," he told Sabq newspaper.
He said the survey intended to identify social problems among adults in Saudi Arabia and the relationship between sleeplessness and low productivity at work.
Follow Emirates 24|7 on Google News.