Afghan governor's gun attack to protect Indian mission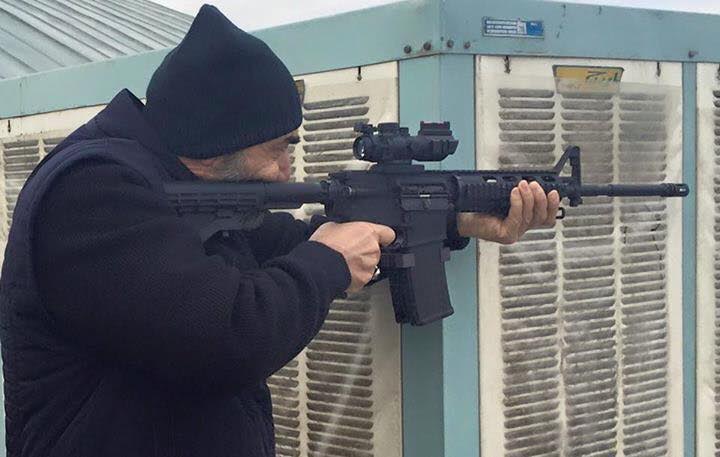 When the Indian consulate at Mazar-i-Sharif in Afghanistan was attacked on Monday the Governor of the province himself wielded gun to protect the consulate, according to a picture posted on his social media page that has gone viral hence, reported Hindustantimes.com
Ata Mohammad Noor is seen 'holding an assault rifle and aiming to take shots' and also 'interacting with soldiers outside the Indian mission'.
The Indian Ambassador to Afghanistan also tweeted about the governor 'personally monitoring'.
According to the report, Noor is a former Mujahideen and trained in combat.
The siege successfully ended after all the militants were killed.
Follow Emirates 24|7 on Google News.