Another blogger held in Saudi Arabia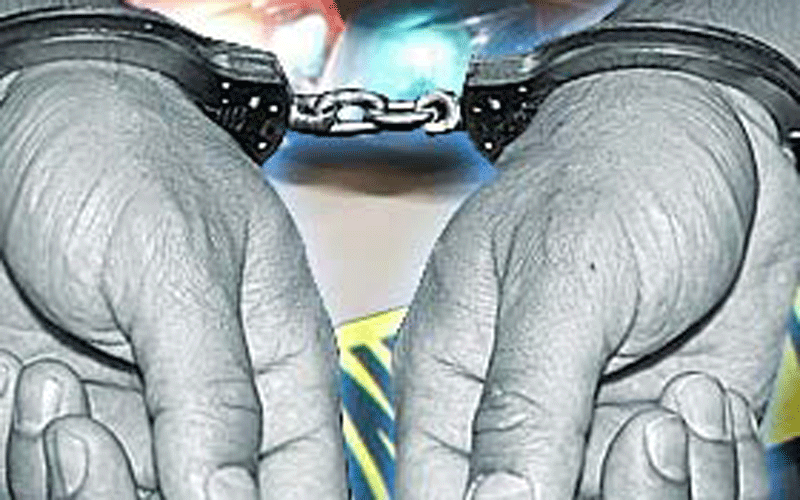 Saudi Arabia's religious police arrested another blogger after he posted distorted Quran verses on his Twitter page, a newspaper reported on Monday.
Members of the Commission for the Promotion of Virtue and Prevention of Vice seized the Saudi man, in his 20s, in his hometown of Tabuk in northwest Saudi Arabia, the Arabic language daily 'Sabq' said.
"He distorted Quran verses and posted them on his Twitter page after describing himself as an atheist," Commission spokesman Sheikh Abdullah Al Amiri said.
"After he was arrested, he said he is willing to repent…we handed him over to the police to take legal procedures against him."
In 2012, a Saudi court sentenced a blogger to 10 years in prison and ordered him lashed 1,000 times on charges of insulting Islam. Raif Badawi was lashed 50 times on Friday and is to get the rest in batches every Friday.

Follow Emirates 24|7 on Google News.