Arab Parliament flays Iran's interference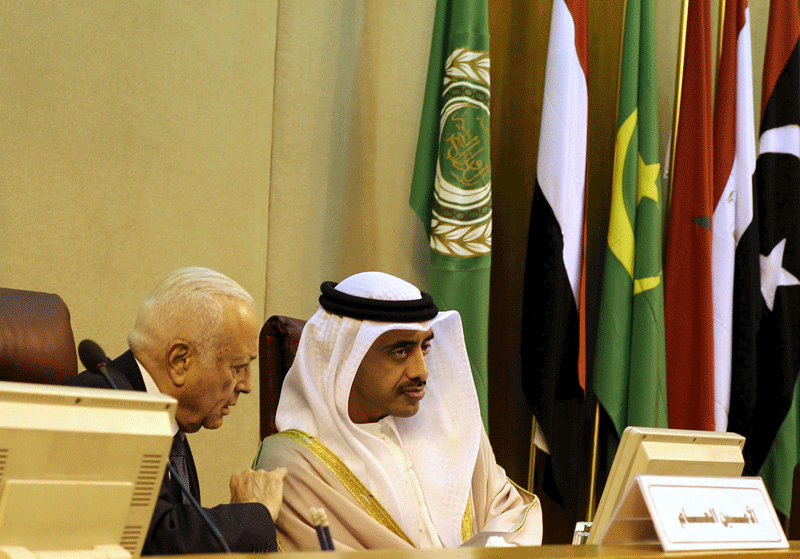 The Arab Parliament on Saturday reiterated its categorical rejection of Iranian interference in the domestic affairs of Arab countries under any pretext or justification.

The Kuwaiti News Agency (Kuna) reported that in a statement following the fourth meeting of its bureau at the Arab League HQ, the parliament renewed its full support for the Kingdom of Saudi Arabia in the tough line it took towards Iran. The statement urged Arab countries to adopt a unified stance amid the current delicate conditions in order to maintain their stability, unity, sovereignty and territorial integrity.

Arab countries face mounting threats due to external agendas that target their stability and security, the statement said, noting that the blatant Iranian interferences and the attacks on the Saudi diplomatic mission in Iran ran counter to all international conventions.

Iran persists in violating the sovereignty of Saudi Arabia, thus fomenting sectarian sedition and jeopardising the coherence of the Arab societies at large, the statement pointed out. The parliament called on the Arab League's Council to take a tough stance on Iran during its coming emergency ministerial meeting.

Follow Emirates 24|7 on Google News.