At least 200 Indian police in hospital after meal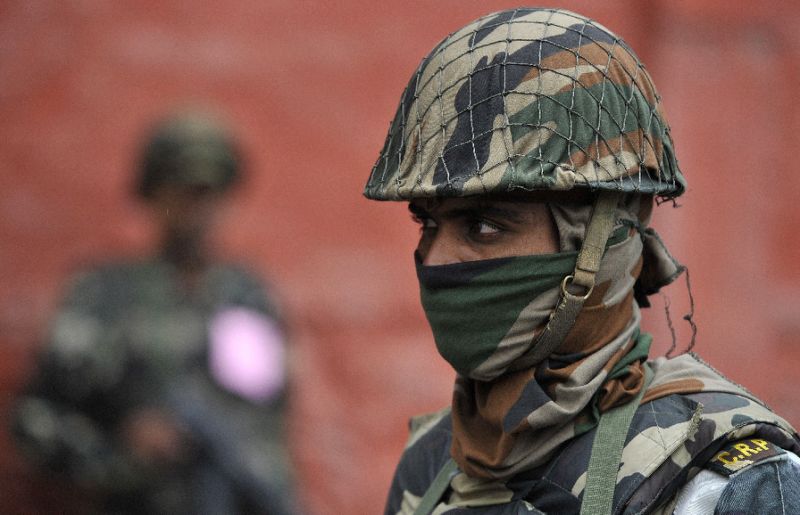 At least 200 Indian paramilitary police were hospitalised with suspected food poisoning after eating meals at a training camp in the southern state of Kerala, police said Sunday.
Training cadets and security forces belonging to the Central Reserve Police Force (CRPF) complained of diarrhoea and vomiting after eating rice and fish curry for dinner on Saturday at a training camp in Ernakulam district.
"Many... are still undergoing treatment but are showing signs of improvement", Ernakulam police chief Ashok Kumar told AFP, adding that more than half of the patients had been discharged from hospital.
Authorities have launched an investigation into the incident, he said.
Such incidents are not rare and have previously prompted police to lodge complaints over the poor quality of food served to them.
Last month 32 border guards were taken ill in western Rajasthan state after suspected food poisoning.
In January, the government ordered a probe after a paramilitary guard posted a video online that showed burnt bread being served to security forces.
The guard accused senior officials of siphoning funds meant for food rations, triggering outrage among social media users and prompting other disgruntled soldiers to post similar complaints.
The CRPF is an Indian paramilitary police unit that largely focuses on counter-insurgency operations.
Follow Emirates 24|7 on Google News.