ATM thefts: Saudis plan new chip technology to destroy money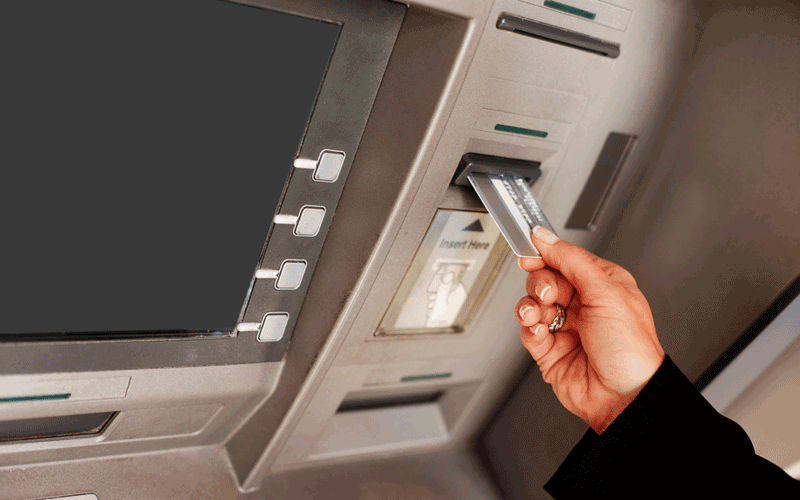 Saudi authorities are currently studying implementation of a new technique to prevent robbery of ATM machines and money carrying vehicles.

According to this study, they will insert an electronic chip to monitor ATM machines and follow money transporting vans via satellite.

According to 'Mekkah' newspaper, the committee comprising representatives from security, municipal, and rural affairs stressed the need to provide more protection for ATM machines against theft and damage.

The committee recommended introducing features such as self-destruction of money when ATM boxes are opened by force or severe vibrations, similar to many countries in the West that follow this technique.

People took to social media on reading the news. Many of them were sarcastic.

One person asked: "Why destroy the money, at least let someone benefit from it?"

There were some funny comments, too. For instance, some said they were planning to loot an ATM machine but if this new technique is implemented it will stop them from committing the robbery.

Follow Emirates 24|7 on Google News.