Baby found dead inside sheep barn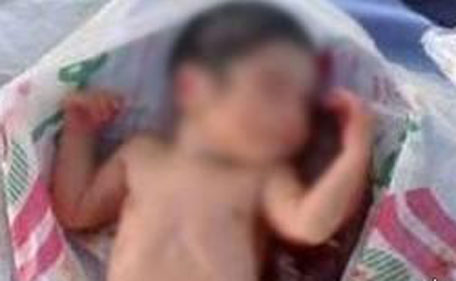 A Saudi farmer who went into his sheep barn to feed them froze and stared in horror at a little baby girl who was apparently murdered by stuffing her mouth with tissues.

The macabre scene was underscored by the numerous wounds and bruises that marked the little body and it appeared later they were caused by kicks and bites by the scores of sheep inside the barn.

The farmer found the body at the barn next to his house in the southern province of Asir and immediately reported her to the police.

"It appears that the baby was killed by using tissues to block her mouth…the wounds and bruises on her body were caused by the sheep," Alsaudeh daily said, quoting Asir police spokesman Lt Colonel Abdullah Shaatan.
Follow Emirates 24|7 on Google News.