Bangladeshi wakes up after 40-day coma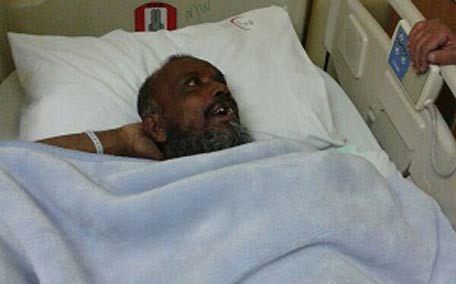 A Bangladeshi petrol station worker regained his consciousness after a 40-day coma at a Saudi hospital, where he was admitted with a fractured skull caused by an attack by thieves, a newspaper reported on Thursday.

The worker was at the station alone late night when three unknown men assaulted him with a metal object and hit him on the back of his head several times before making away with the money in the cash box.

Police had mounted a manhunt for the robbers after they were caught on camera at the station in the southwestern town of Balgarn.

"The worker had been in coma since he was attacked at the station 40 days ago before regaining consciousness yesterday (Wednesday)," Sabq daily said.
Follow Emirates 24|7 on Google News.