Beware: Dangers of bluetooth in Saudi...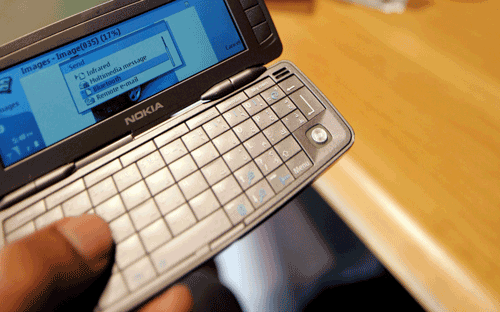 A Saudi man is to be lashed 70 times with the whip after he was caught using the Bluetooth feature in his mobile phone near a women's shopping centre, the London-based Saudi Arabic language daily Alhayat reported Wednesday.
Members of the feared Commission for the Promotion of Virtue and Prevention of Vice grabbed the man after suspecting him when he came close to a women's market in the central town of Taif, the paper said.
They handed him over to the authorities after they checked his mobile phone and found that the Bluetooth option was in operation, it said.
"He was shocked when the court in Taif sentenced him to two months in prison and 70 lashes on charges of harassing women," it said.
"He told court he did not know that the Bluetooth in his phone was on and that using it is a crime in Saudi Arabia…the court gave him 30 days to appeal."
Follow Emirates 24|7 on Google News.