Boy to lecture at journalists' association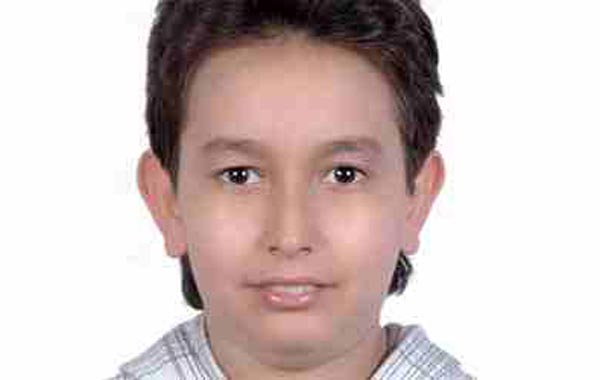 UAE journalists will have a chance to learn about the latest literary work on children when they attend a lecture on Monday. The lecturer is almost a child aged around12 years.
Khaled Louay has been recognized as the youngest writer by several UAE cultural and educational institution and has been invited by the UAE Journalist Association to lecture about his work.
His evening lecture will be titled "Memoirs…and writing for children," according to the Association's chairman Mohammed Yousuf.
"Organizing this lecture is intended to build a cultural bridge between generations in the UAE," Yousuf said.
Follow Emirates 24|7 on Google News.