Cable car with 11 stuck over mountain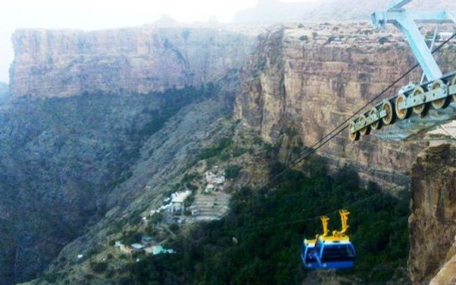 An electric failure brought a cable car to a standstill for nearly two hours over a high Saudi mountain, triggering panic and screams by its 11 passengers, including children.

The passengers, including six Egyptians and five Saudis, were taking a trip in the cable car over the mountains in the southern Saudi Asir province, when it suddenly stopped.

"They panicked and children started to scream. The incident lasted for nearly two hours before civil defence units came and repaired the electric fault," 'Sabq' newspaper said, adding that all of them were safely evacuated.

Follow Emirates 24|7 on Google News.