Can raped Syrian women have abortion….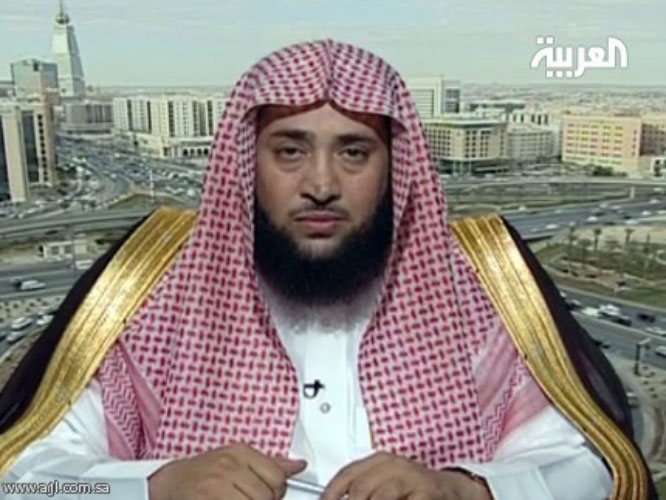 Saudi Arabia's top Islamic scholars are to meet shortly to decide whether Syrian women raped by forces loyal to President Bashar Al Assad can have abortion. One scholar in the Gulf Kingdom expected them to sanction the abortion.
Abortion is strictly prohibited in Islam on the grounds it amounts to killing a human being, making it illegal in most Arab countries.
Muslim scholars in Saudi Arabia and other Arab nations have been split on whether women raped in Syria can have abortion. The controversy has been triggered by reports of widespread rape cases in that Arab state, where a people's revolt has been raging since early 2011 to topple Assad.
Quoted by the Saudi satellite TV channel Alarabiya, Sheikh Ali Al Malki said he had been told by Saudi Arabia's top cleric, Sheikh Abdul Aziz Al Shaikh, that the country's Supreme Scholars Authority would meet shortly to decide on that issue.
"I expect the Authority to sanction abortion by Syrian women raped by regime forces because an honest woman who was raped by these savage men should not have an illegitimate baby," the Saudi scholar said.
"There is a big difference between pregnancy as a result of rape and that resulting from adultery, which is based on consent by both parties….I believe the Authority will approve abortion for the honest Syrian women so they will not have an illegitimate baby from these brutal rapists and remain free."

Follow Emirates 24|7 on Google News.