Cheese pie stuffed with delicacy... cockroach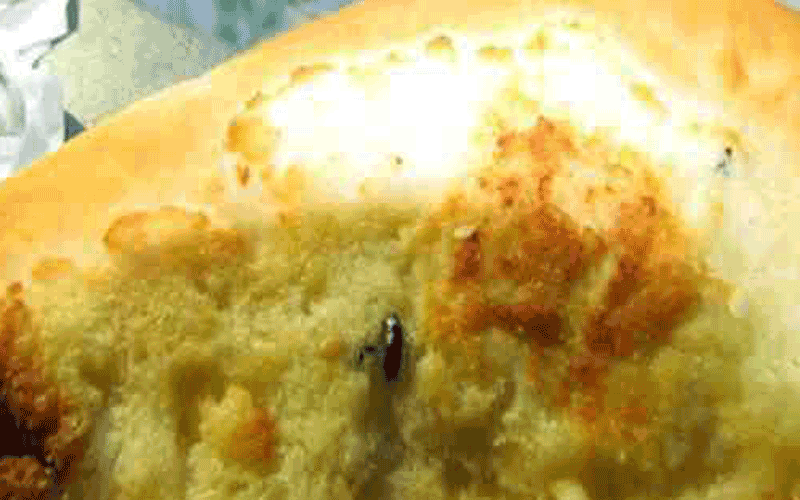 A Saudi man bought a cheese pie to kill his hunger and was about to enjoy the first bite before he abruptly stopped and stared in disbelief at the cockroach that was stuffed in.
The unnamed man bought the pie from a bakery in the capital Riyadh and it was wrapped in a plastic bag that concealed the insect.
"Just before he was about to put it in his mouth, he saw the cockroach," Sabq Arabic language newspaper said.
"He took the pie and showed it to municipal inspectors, who went to the bakery to investigate the incident," the paper added without making clear if the cockroach was dead or alive.
Follow Emirates 24|7 on Google News.