Child buys petrol, sets self on fire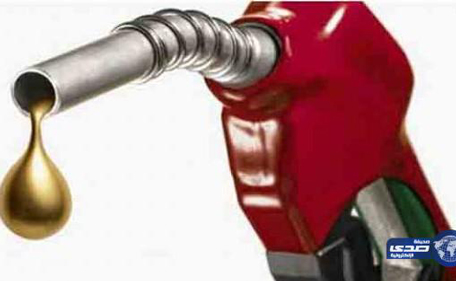 A six-year-old Saudi boy bought petrol from a nearby gas station, poured it on his head and set himself on fire before running amok into his house.

Rushing to him in horror, the shocked parents managed to put out the fire and rushing the child to hospital, where he was treated for burns in various parts of his body.

"His angry father said he would call authorities to ask them how allow a petrol station sell petrol to a child," 'Sada' newspaper said in a report from the northern town of Arar.
Follow Emirates 24|7 on Google News.