Child stuck in washing machine saved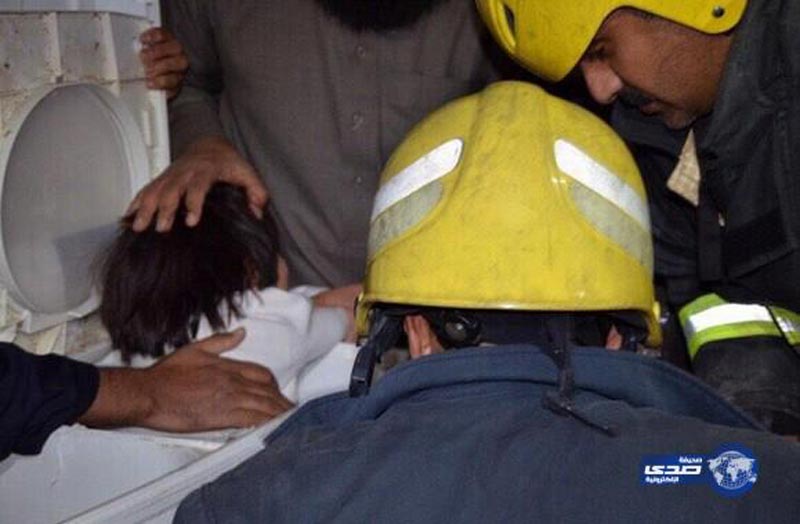 Saudi civil defence men rescued a little girl who got stuck inside a washing machine while playing at her house in the Gulf Kingdom.

The rescuers rushed to the girl's house in the northwestern town of Skakah after receiving a call from her parents that she was stuck inside a washing machine and they could not pull her out, according to 'Sada' Arabic language daily.

"Civil defence men worked slowly to open up the washing machine and pull the girl out…she was taken out safely," the paper said.





Follow Emirates 24|7 on Google News.