Child with sore throat has haemorrhoids surgery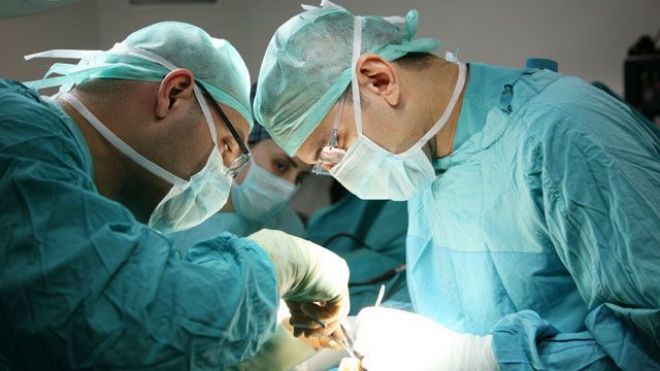 Doctors committing medical errors like making a wrong diagnosis or forgetting a gauze inside a patient happen, but such errors become blunders when they operate on a patient suffering from just sore, throat thinking it is haemorrhoids.

The incident took place in Saudi Arabia, where doctors at a hospital in the southern Jazan province performed a haemorrhoids surgery on a little girl suffering from tonsillitis.

The Arabic language daily 'Sabq' said the blunder was committed when the girl who was to undergo a tonsillitis surgery was mistakenly sent to the wrong operation room.

"Instead of performing the operation on her throat, the doctors performed a hemorrhoids surgery on my nephew," the paper said, quoting her uncle Ahmed Al Tamihi.

"We have filed a complaint to the ministry of health and they promised to investigate this serious mistake. My nephew has recovered from the surgery and would leave hospital within two days but she had never suffered from hemorrhoids."

It was not immediately clear if the patient with haemorrhoids was also sent to the wrong operation theatre and underwent a tonsillitis surgery.
Follow Emirates 24|7 on Google News.